GVL Management Limited is dedicated to providing a professional, efficient and comprehensive service.
What Makes Us Different
GVL Management Limited is dedicated to providing a professional, efficient and comprehensive service to the Road Haulage and Passenger Carriage industry. As one of the UK's leading Transport Consultancies, we are experienced in providing expert advice and guidance on all of the key aspects of transport management.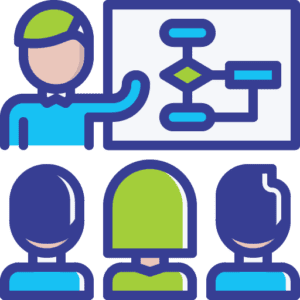 Professional Approach
No matter how big or small, we'll guide your company through the accreditation process.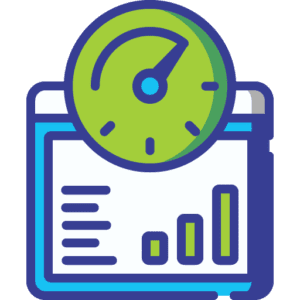 Efficient Service
We understand that turnarounds are tight so we believe in efficient service.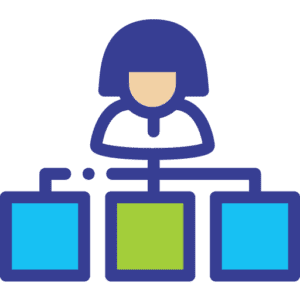 Comprehensive Offering
With so many aspects of Goods Vehicle Licensing to consider, we bring it all under one roof.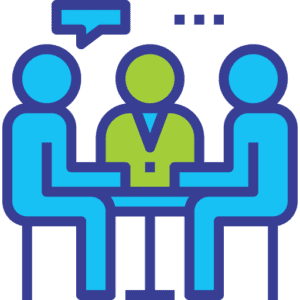 Quality Consulting
Whatever your transport needs, you can get the answers through our consultancy service.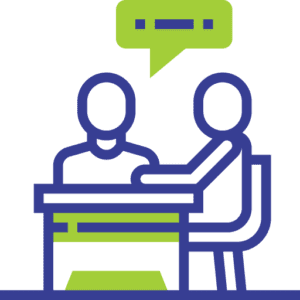 OUR VALUES
Our consultancy service includes auditing and compliance, transport management systems, driver training, new operator licence applications and mentoring, public inquiry and preliminary hearing representation, OCRS management. We also have international knowledge and experience in cross border EU operator licensing.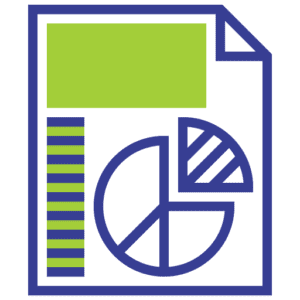 OUR APPROACH
1. Listening to our clients and fulfilling their compliance needs.
2. Help our clients to stay safe and compliant.
3. Help our clients to understand non-compliance and risks involved with it.
4. Prioritise compliance and reduce road accidents.
OUR VISION
To be the fastest growing international transport consultancy. A company that best understands and satisfies the need of its clients by providing outstanding service, products, and quality, so that we make every client stay compliant, safe and happy.
Our Beliefs & the Charities we Support
As a small business, we believe it is important for us to give back to the community that we are a part of. Caring about our clients, as individuals, and the causes important to them is rooted within our admiration for the community and our proud identity as a local consultancy business.
GVL Management Ltd has supported several charities over the past year, including; The MS Society, Save the Children, Parkinson's UK, RNLI, Macmillan Cancer Support, East Lancs Masonic Charity, Make a Wish, and Cancer Research.
Supporting and bettering our community is, to us, a privilege and moral duty.
At the core of our company, we are about helping and serving others, especially those who cannot help themselves.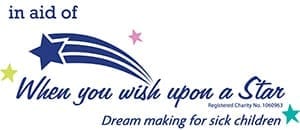 When You Wish Upon a Star
Here at GVL Management Ltd, we are proud to announce that we have chosen When You Wish Upon a Star as our charity of the year. We feel very privileged to be given this opportunity to make a difference to our community, and to grant the wishes of children living with a life threatening illness.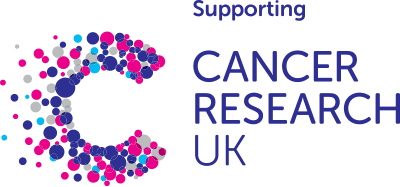 Cancer Research UK
Cancer Research UK is the world's leading independent charity dedicated to cancer research. They carry out scientific research to help prevent, diagnose and treat cancer. They have discovered new ways to beat cancer that together have saved hundreds of thousands of lives across the world.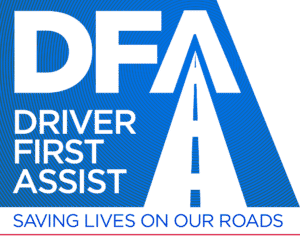 Not-for-Profit Affiliations
Driver First Assist (DFA) is a not for profit organisation, created in partnership with the emergency services. We train drivers, enabling them to provide an effective first response at road traffic collisions and to deliver life-saving first aid prior to the arrival of paramedics. Help save lives at accidents today!
About Us
GVL Management Limited is the leading UK based transport consultancy established in 2014. We provide support and guidance to operators of commercial goods vehicles.