Need help with Operator Licence Compliance?
Free advice and guidance on all O Licensing matters. Call: 0800 998 9126
Managing all of your O Licence needs
We provide fixed-fee operator licence applications, managed by our expert consultants. We can help you to submit a successful application and we can also help with after-care – that is, how to keep your licence and comply with the regulations. The first step is to choose the most appropriate licence for your needs. If you already have a licence, you can browse our Services.
Restricted Operators Licence
Vehicle users who plan to carry their own goods while in the United Kingdom or European Union will need to apply for this type of licence.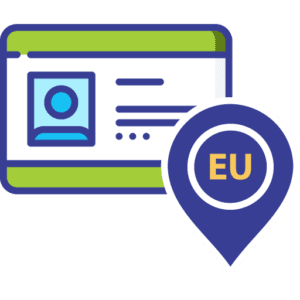 STANDARD NATIONAL LICENCE
This licence allows you to transport goods that you own across the EU and to charge for transporting goods not owned by you within the UK on a hire and reward basis.
STANDARD INTERNATIONAL LICENCE
This licence allows you to transport goods that you own across the EU and to charge for transporting goods not owned by you within the UK on a hire and reward basis.
EUROPEAN & OFFSHORE LICENCE
European & Offshore Licence for international hauliers who wish to obtain Non-UK Operator Licences and Community Authorisations, for guaranteed access to markets.
Our Services
From making an application for your first Operator Licence through to auditing and compliance, we offer all the support you will ever need to manage your commercial goods vehicles.
Consultant Services
Experienced and qualified CPC Transport Managers and Consultants available to assist you with managing your licence conditions and undertakings.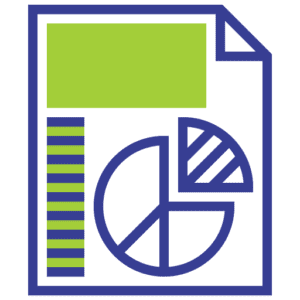 Tachograph Analysis
Digital and paper-based tachograph analysis and reporting, the simple and convenient way to meet your operator licence obligations.
Vehicle Procurement
Professional advice and guidance for fleet buyers and operators, use our experience in working with councils and owner operators to specify the correct vehicles for your needs.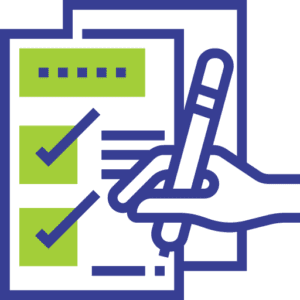 Audits & Compliance
DVSA Approved Auditors and BSI accredited we offer prompt and cost-effective solutions to help you monitor your performance and manage compliance with the law.
Accreditation
Become a DVSA Earned Recognition or FORS accredited operator with us and get access to both public and private sector contract opportunities.
Software Solutions
Make managing your operator licence obligations simple and cost-effective with our range of easy to use software sourced from award-winning and approved developers.
Get in Touch
We would love to hear from you. Whether you have questions about services, pricing or anything else, our team of experts will be happy to answer all your enquiries.

"As a start-up company in construction waste disposal, getting our vehicle an Operator's Licence was the one area we had no previous experience in. GVL Management Limited provided a second to none service and assisted us every step of the way. Their customer service exceeded my expectations, they always responded to calls, follow up calls and e-mails. Through their support, we secured our Restricted Operators Licence within Five weeks of application. We are truly thankful to GVL Management Limited for all their help. I would highly recommend their services to other Transport Companies with the same needs as ours."

"I have been really impressed with the level of customer service GVL Management Limited has provided to Boels Rental within the UK. Our business has evolved over the last two years from running a small fleet of commercial vans to presently running LGV'S with Operators Licences to go with them across the UK. The communication and assistance they provided us with were second to nothing, with exceptional customer service, particularly follow up calls and emails.
On more than one occasion they had offered information and solutions we required so we could better serve our customers.
I would recommend their service to any Transport Company."
About Us
GVL Management Limited is the leading UK based transport consultancy established in 2014. We provide support and guidance to operators of commercial goods vehicles.